Diana Barber elected Council Chair
22nd May 2017
---
Diana Barber, a Penn and Mill End Councillor, was elected Chairman of the District Council on 16 May 2017.
As well as chairing Full Council meetings, the role of Chairman includes making hundreds of visits to community groups in the district and fundraising for charity.
Speaking at the full Council meeting, Cllr Barber said: "Three Rivers is a vibrant diverse community and is one of Hertfordshire's best places in which to live. We have great amenities, brilliant schools, thriving business and beautiful open spaces. However, we also have many vulnerable members of our community and I am deeply committed to carrying on where Andrew has left off."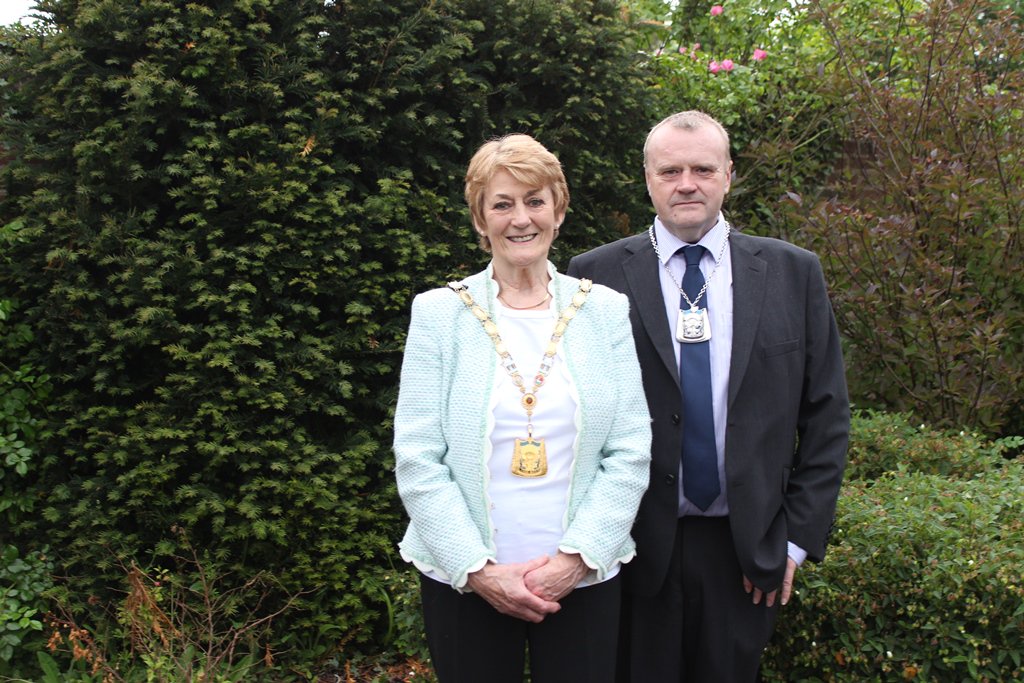 The Chairman of the Council is a non-political annual appointment, similar to a civic Mayor. The Chairman chooses local charities to support and raise funds for throughout his year in office. The first charity is the Mill End Community Centre, which provides support to the community through their job club, café and other initiatives. The second charity is Rickmansworth Sea Cadets, who offer nautical adventure, skills and fun within the traditions of the Royal Navy.
In taking up her office, Cllr Barber paid tribute to the outgoing Chairman, Cllr Andrew Scarth, and saying: "My predecessors are hard acts to follow and I will try to represent Three Rivers throughout Hertfordshire as successfully as they did."
You can follow the Chairman on Twitter at https://twitter.com/TRDC_Chairman